People are Mafelec Team's primary resource
Each employee has a role to play in the development and success of MAFELEC. Do you like teamwork and are you agile? You will have the means to express your potential on a daily basis thanks to the synergy of our teams.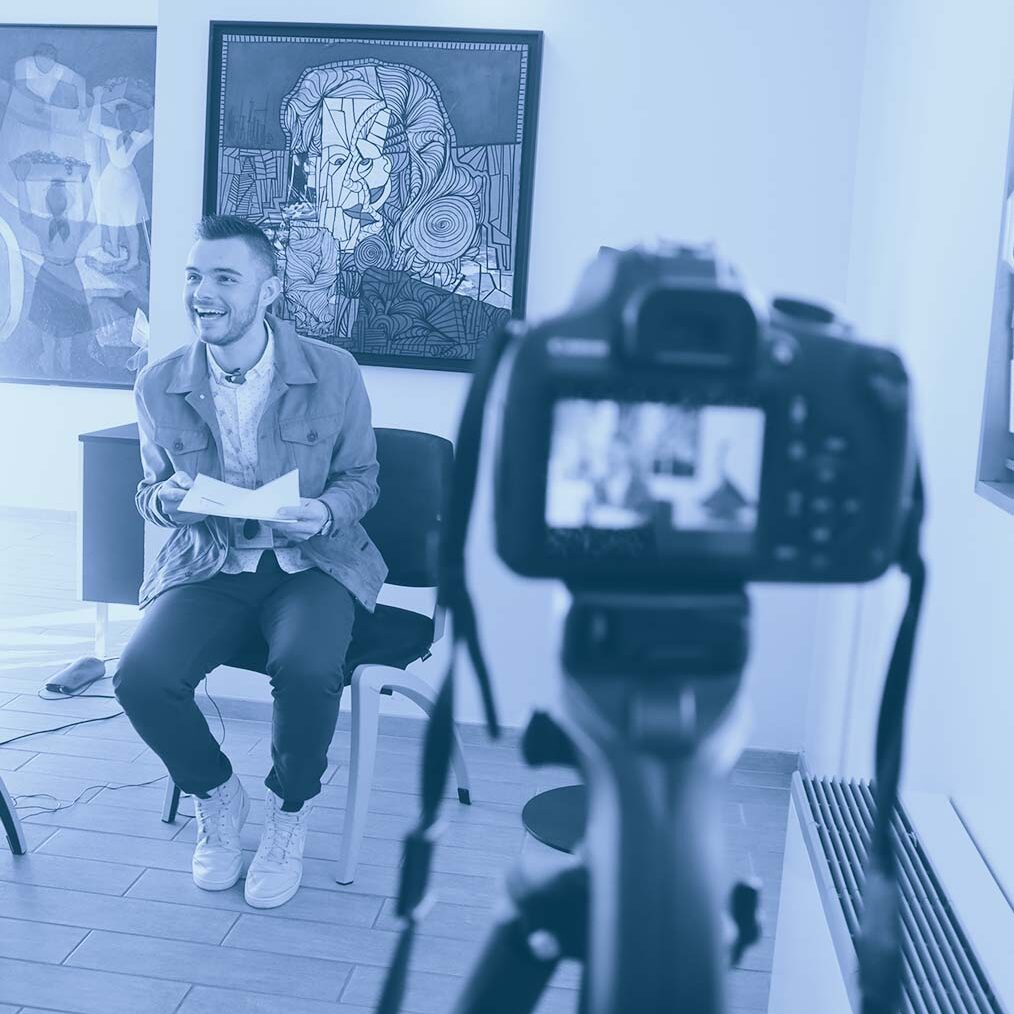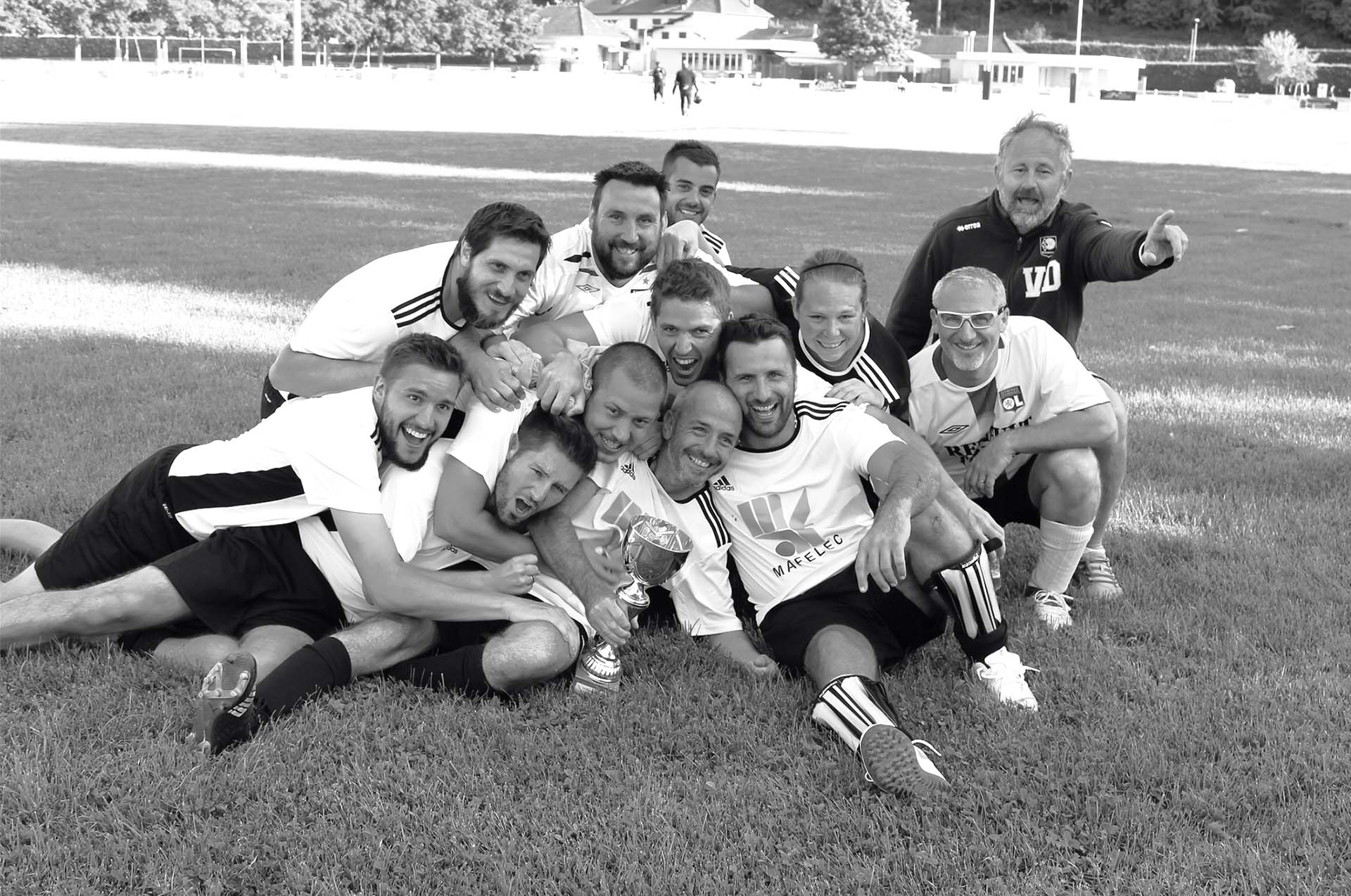 BUILD YOUR CAREER
MAFELEC TEAM supports our customers all over the world and works for a wide variety of demanding sectors, such
as :








MAFELEC TEAM is more than 60 different jobs in design, development, projects, sales… It is technical know-how, creation and expertise at the service of our customers in a demanding environment where we master the standards, precision and rigour of execution.
We are a company with an international dimension and spirit, and yet we retain a family spirit. Our employees, their technical and interpersonal skills, their willingness to learn and to pass on, are our raw material.
DEPLOY YOUR TALENT
At MAFELEC TEAM, each employee can develop his or her talent and skills and build a career. As soon as you take up your post, a collaborative construction of the position is put in place to enable you to give the best of yourself. Later, this can also be reflected in the development of your responsibilities.
Gender equality index
Our overall index for the year 2021 is 76/100. It is broken down into the following indicators:
Pay gap indicator: 36
Increment rate indicator: 5
Promotion rate gap indicator: 15
Return from maternity leave indicator: 15
High pay indicator: 5