The MAFELEC TEAM values support our corporate culture and drive the daily work of our teams/collaborators.
At the heart of our values:
Teamwork,
Agility,
Commitment,
Positivity.
They demonstrate our desire to build tomorrow's industry together and to play an important role in the ecosystem.
As guarantors of our vision, you embody these values by joining the Mafelec Team.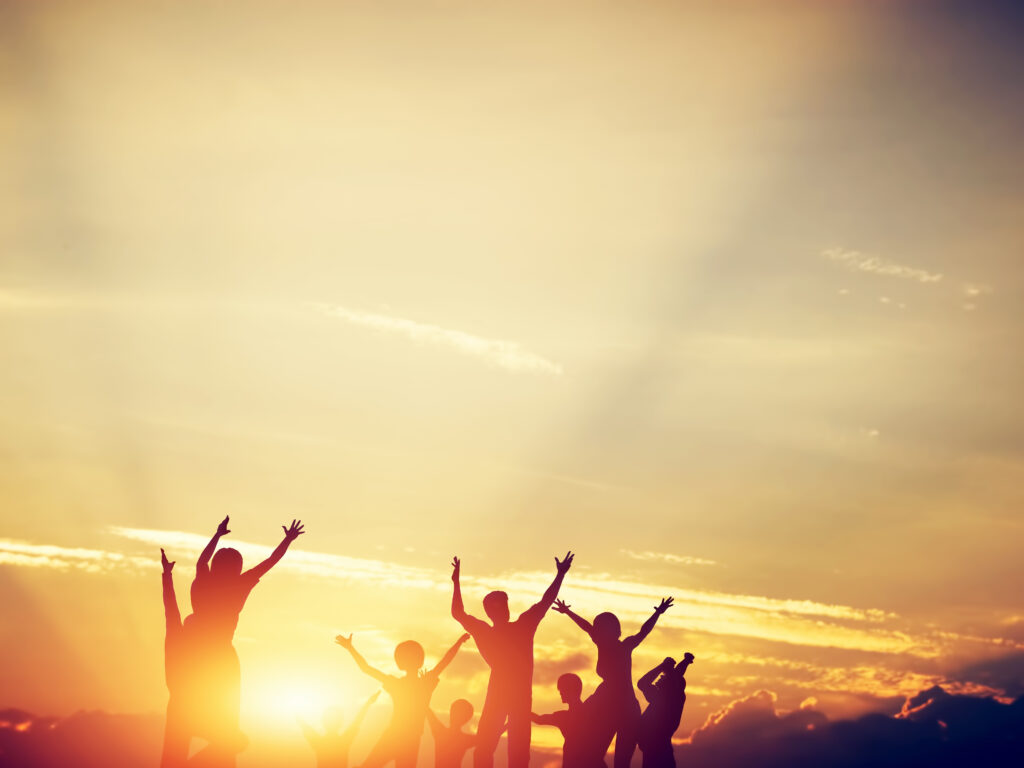 POSITIVE, CREATIVE, RESPONSIVE
Our values have been built up over the last 15 years and can be summed up in 3 letters: PCR > Positive, Creative, Reactive; also known as Performance, Communication, Rigour.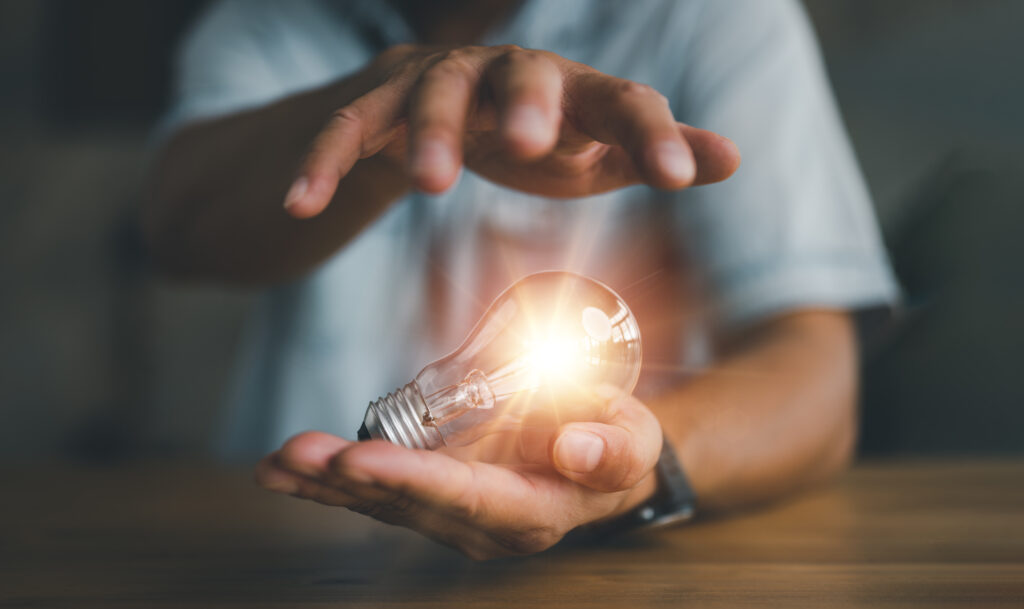 EXPERT
MAFELEC can count on its team of technical experts to develop the new products of tomorrow. Our ambitious projects are built every day thanks to our industrial expertise.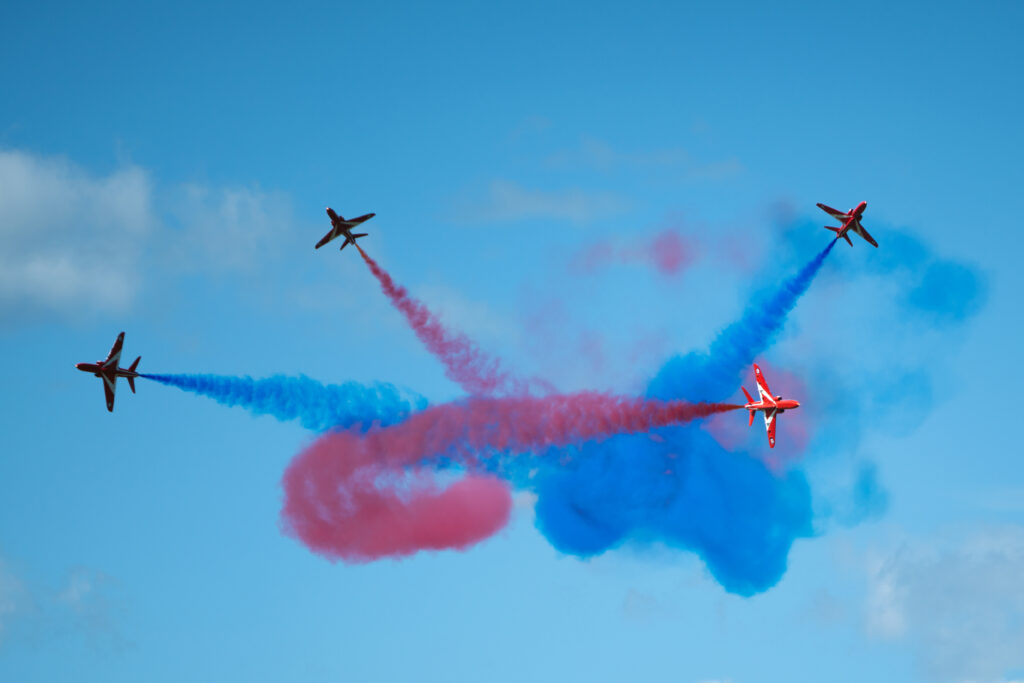 ADAPTABLE
Focused on our niches: railways, buses, energy, industry, lifts, defence or aeronautics, we want to be efficient on small and medium quantities with specific adapted products in order to ensure services that meet our customers' requirements.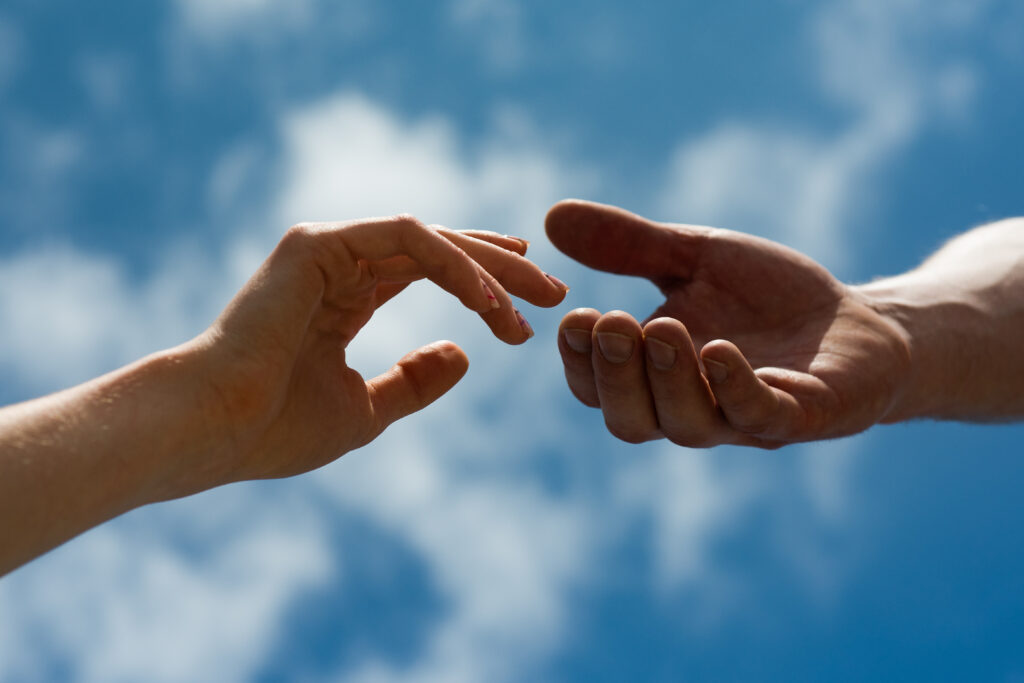 HUMAN
The primary asset of this company is its human capital, which is our primary concern. The well-being of each person is fundamental to the overall project and I am committed to transparent communication in order to facilitate the support of each person.